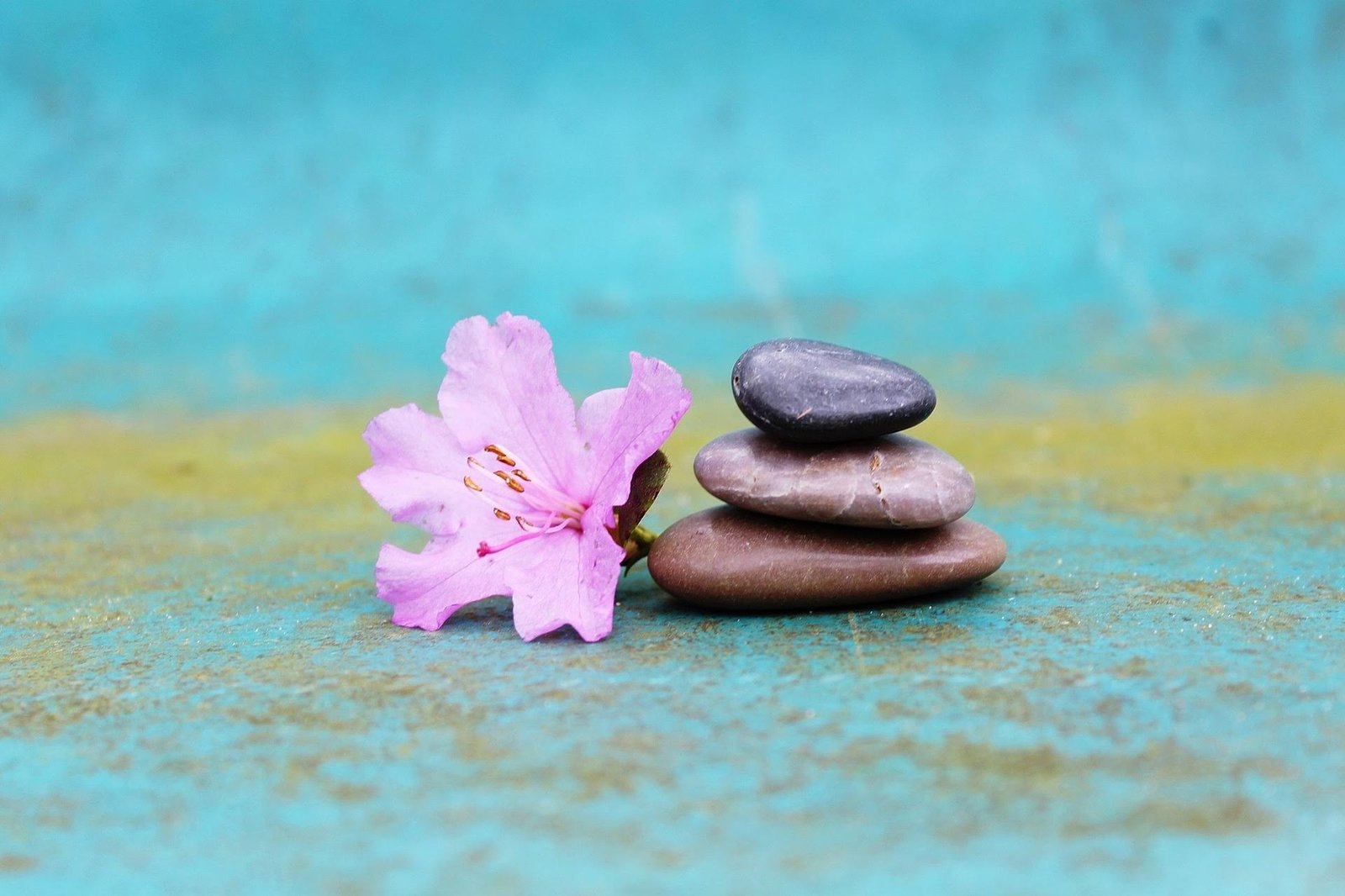 HOLISTIC HEALING
HEALER & HOLISTIC THERAPIST
Scroll down and start your journey...

HOLISTIC HEALING IN PHUKET
Approved International Practitioner of Holistic Medicine
COACH & HOLISTIC THERAPIST
anxiety, depression and obesity linked to stress
Neo Shamanism Practitioner Traditional Aromatheray Master Cognitive Behavioral Therapy Anxiety Life Coach Certified Mindfulness Instructor Gifted Magnetism Healer Reiki Master for Usui Shiki Reiki Ryoho and Usui Teate ACCESS BARS ® Practitioner Intensive Behavioral Intervention (IBI) in the field of autism
New Holistic Program
Try my new holistic program for treating anxiety, depression and obesity.
---
I have a background in Asian and international business.
I discovered my gift of healing one day during a work trip to Dubai in 2016. Following the discovery of my gift of magnetism, I trained in Reiki to become a Master in the Usui Shiki Reiki Ryoho System and Usui Teate. Since then, I continue my holistic path and I am interested in alternative therapies.
 Appointments must be fixed several days in advance.
I consult in French, Spanish and English.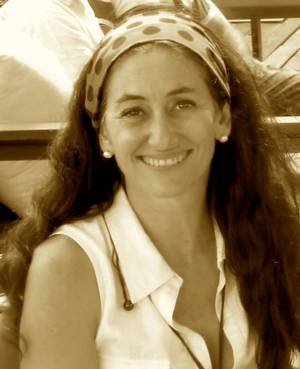 Distance Healing for plants, pets and people
I am very much involved in distance healing. I mainly work on:
- skin problems (eczema, chicken pox, herpes, mycosis...)
- diabetic wounds
- pain issues (fibromyalgia, chronical pain)
- cancers
- emotional blocks
Because of high demand coming from clients abroad in such type of healing, I have a waiting list this year.
To get additional information about how to proceed and inform you about my different  packages on distance healing I recommend you to contact me in advance. I will answer your message  in 24 hours.
By email at:
contact©healingthailand.com
By whatsapp: 
+66 8709 79 672