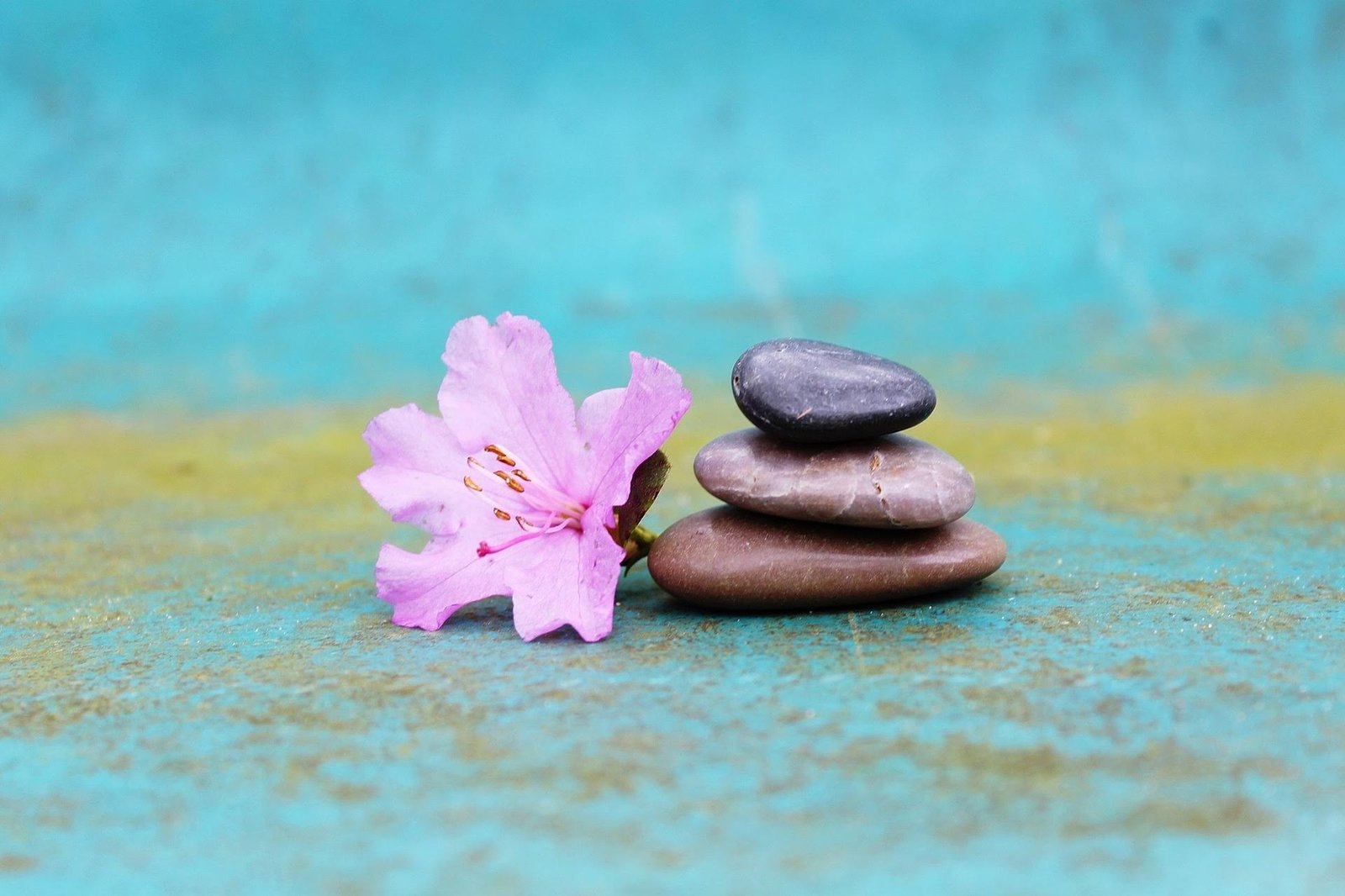 THE HOUSE OF THE SOUL
ENERGY HEALING THERAPIST
Scroll down and start your journey...

ABOUT MY MISSION AS AN ENERGY HEALER
Approved International Practitioner of Holistic Medicine
Member of the International Association of Therapists
Cognitive Behavioral Therapy Anxiety Life Coach
Certified Mindfulness Instructor
Gifted Magnetism Healer
Reiki Master for Usui Shiki Reiki Ryoho and Usui Teate
ACCESS BARS ® Practitioner Intensive Behavioral Intervention (IBI) in the field of autism
Try my unique holistic treatments for chronical muscular back pain and fibromyalgia
---
After more than twenty years specialized in opening Asian markets for European SMEs, I decided to undertake a new way of life in the holistic field.
Since I was young, I inherited the gift of clairvoyance from my mother. Over time, my practice of yoga and meditation transported me to the world of energy healing.
It is by surprise, in Dubai in 2016, that I discovered my healing gift. So I practiced on close people at first and step by step my intuition drove me on the path of specific treatments. Today, at fifty two years old, I find myself dealing with all kinds of problems even though I have no an initial scientist career (back pain, skin problems, insomnia, depression and addictions ...)
Through my intuition, I develop my healing treatments and adapt them to every circumstance. I also followed a Reiki course to understand the difference between healing magnetism and this Japanese technique.
Today I practise both, healing magnetism and Reiki.
Based at the south of Thailand, in Phuket, my clientele has become international and I receive people from different continents.
I  treat children with autism or hyperactivity when families are open to try alternative treatments like energy healing. 
I consult in French, Spanish and English.
I am actually very interested in treating chronical pain and fibromyalgia when patients did not find previous solutions.
I thank life for leading me on this new path. Every passing day, I experience a deep peace inside myself. I also understood that we all have a destiny in spite of the choices we can make.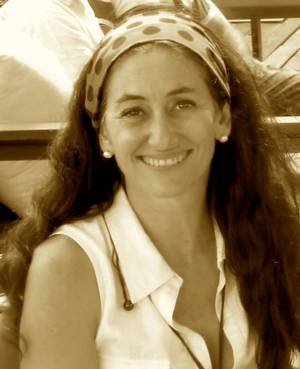 TREATMENTS
I can travel to another country upon request for a maximum of 7 days stay. Please contact me by email to ask for an appointment by skype in order to exchange about it.