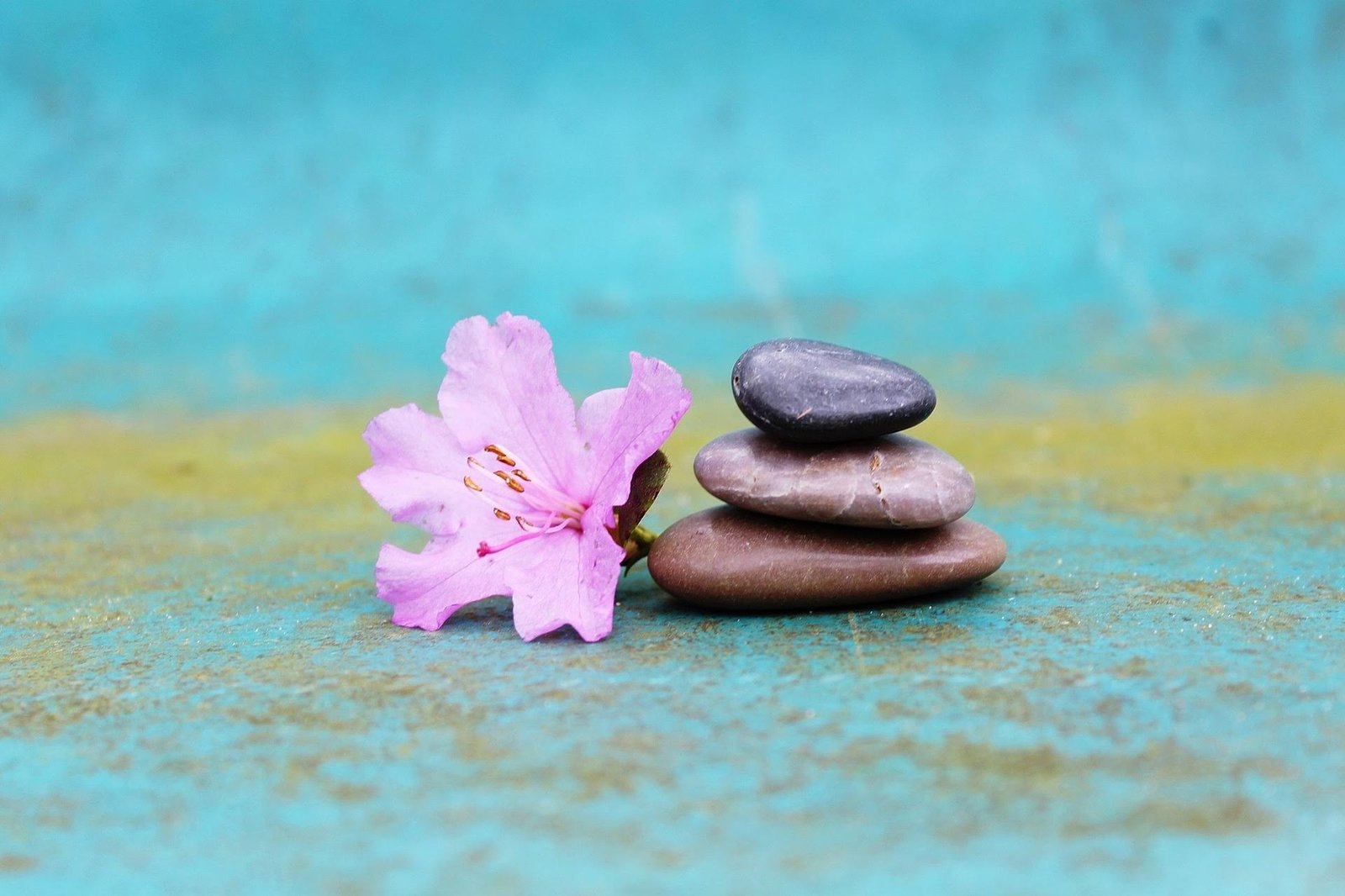 THE HOUSE OF THE SOUL
ENERGY HEALING THERAPIST
Scroll down and start your journey...

ABOUT MY MISSION AS AN ENERGY HEALER
Approved International Practitioner of Holistic Medicine
Member of the International Association of Therapists
Traditional Aromatheray Master
Cognitive Behavioral Therapy Anxiety Life Coach
Certified Mindfulness Instructor
Gifted Magnetism Healer
Reiki Master for Usui Shiki Reiki Ryoho and Usui Teate
ACCESS BARS ® Practitioner Intensive Behavioral Intervention (IBI) in the field of autism
Try my unique holistic treatments for chronical muscular back pain and fibromyalgia
---
 I have a background in international
business.
I discovered my gift of "magnetism" healing one day during a business trip to Dubai in 2016.
I then decided to learn about the holistic world first of all out of curiosity and to understand what was happening to me...
Following my gift of magnetism, I trained in Reiki to become a Master in the Usui Shiki Reiki Ryoho and Usui Teate System. Since then, I continue my holistic path. I am interested in alternative therapies and I practice mindfulness meditation which I teach at the request of clients.
I consult in French, Spanish and English.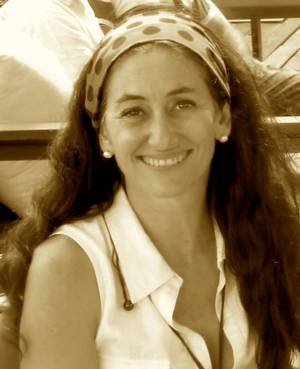 TREATMENTS
I can travel to another country upon request for a maximum of 7 days stay. Please contact me by email to ask for an appointment by skype in order to exchange about it.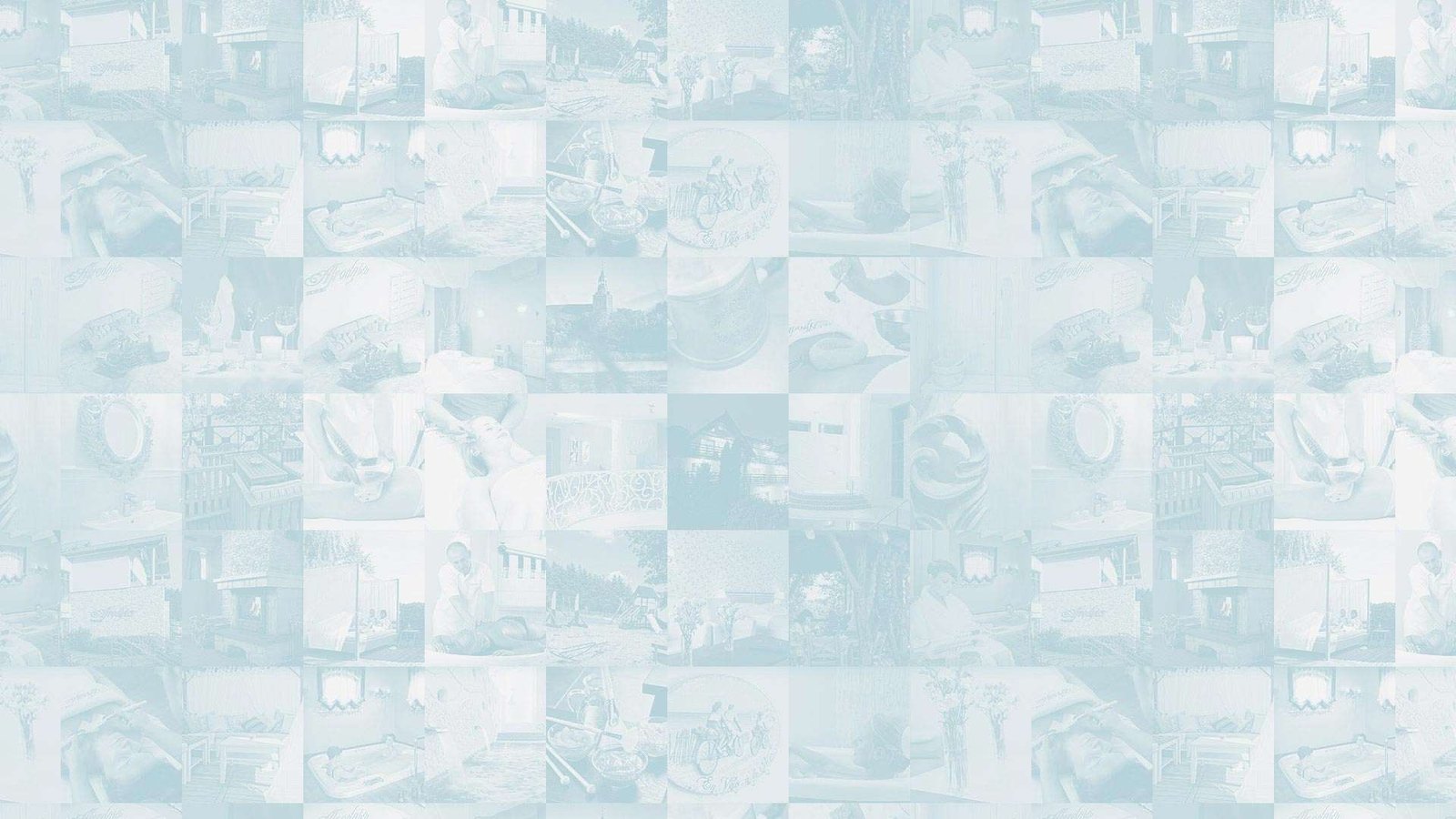 Donations
My healing on pets and plants is free. Any donation is welcome and will help to take care of street dogs and street cats that need help and care at vet clinics. I have 11 cats and 4 dogs all rescued.
---