I offer healing sessions for people, pets and plants.


HEALING MAGNETISM
Magnetism is part of alternative medicine or holistic medicine.
It is a technique of care based on the transfer of energy from one human body to another
The therapist has a healing gift called "magnetism healing" and transfers his vital energy to the patient to help stabilize a pain or a physical or emotional disorder.
This gift is manifested by the feeling of vibration through the hands. The energy healer perceives the vibrations emitted from the patient body with different frequencies of magnetic waves.
This allows him to quickly detect troubles or dysfunctions of organs, concrete members or different energetic bodies of the patient.
The patient can then feel heat, tremors, electric currents ... Each person perceives differently the same gesture of healer.
If the patient is on medication, it is imperative that he / she continue treatment. The healer, under any circumstances, cannot recommand his client to stop taking any medication. It is up to him to consult his doctor and inform him.
Some people react very quickly to the sessions. Others less quickly. It all depends on the state of the person who comes to be treated.
My energy healing treatments have effects on:
Stress, anxiety and depression
Grief and bereavement support
Insomnia
Addiction to alcohol and drugs
Skin disease (fungal infections, eczema, psoriasis, herpes)
Wound treatment (for diabetic)
Various pain (muscular or other)
Digestive problems
Autism and hyperactive children
In my specific case, I am mainly specialized in treating cases that have already consulted doctors, specialists, psychologists or psychotherapists. When these various options have not had concrete results of improvement, then I follow the patient.
I offer ongoing sessions for clients outside of Thailand who come specifically to Phuket to meet me. These are energy treatments accompanied by psychological support over a period of 10 or 15 days. (These treatments are especially suitable for depressive cases, addictions or patients who have physical disorders that conventional medicine fails to detect to cure them)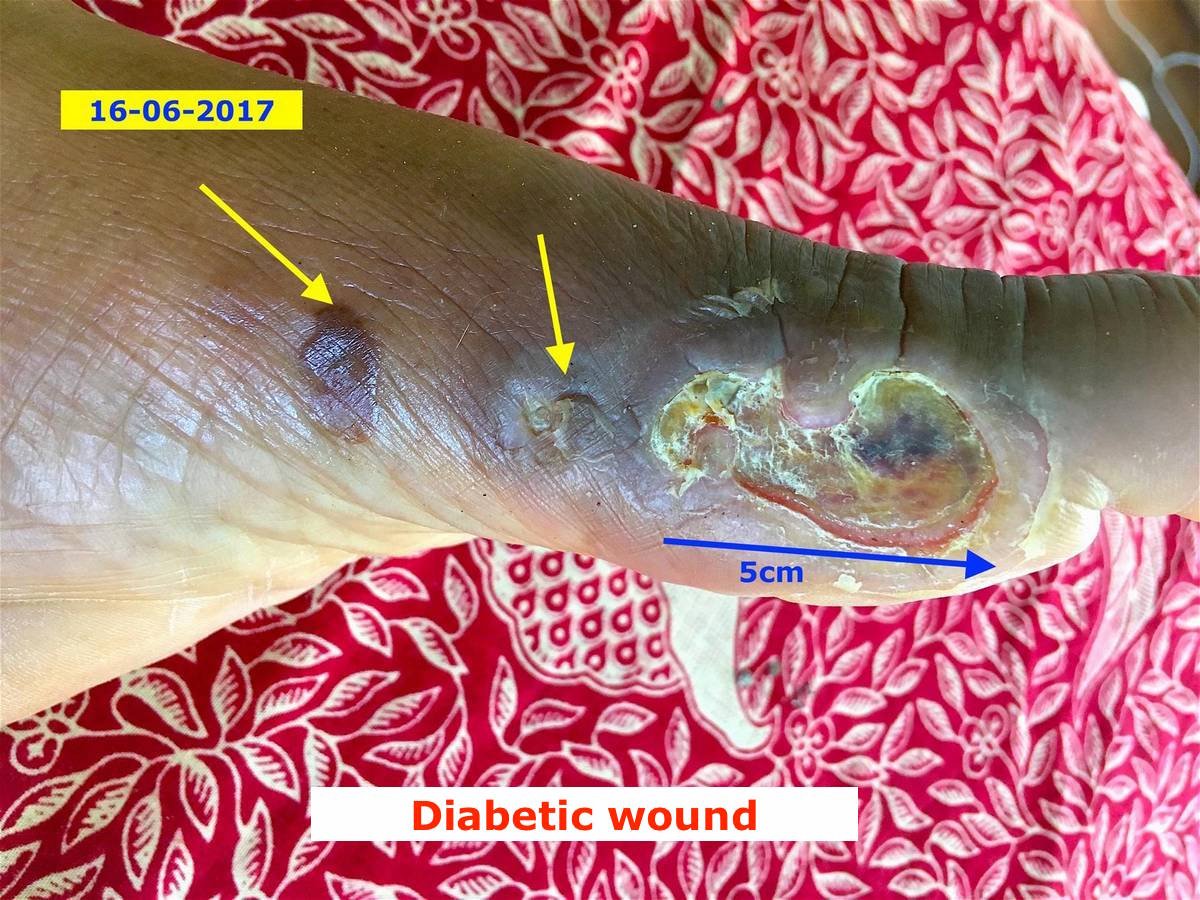 Reiki (Divine or Cosmic Energy) is a Japanese healing technique. It is part, like healing magnetism, of methods of energy treatments.
It appears at the end of the 19th century in Japan. Coming from a Samurai family, Dr. Mikao Usui founded this technique based on the transfer of universal energy and spiritual awaking.
During his existence he experienced a new feeling of energy in his hands. He discovered that Reiki, which is practiced by specific hands position on the body of the person, produces a great well being with beneficial effects on health.
Dr. Mikao Usui initiated a large number of people to continue his therapeutic mission.
Reiki allows, through the transfer of universal energy, to relax and in some cases to treat and cure illness. This natural and beneficial technique is now widespread through the teaching of Reiki Masters in Europe and other continents. Some hospitals recognize this technique as an alternative medicine and Reiki care is reimbursed in Germany and by some mutuals in Switzerland.
In the United States, more than 800 hospitals offer Reiki healing
Reiki sessions are 50 to 60 minutes.
Reiki acts on:
- the decrease of anxiety
- muscular tension
- the effects of pain
- accelerates healing
- helps in pre and postoperative health status
---
I like working on dead plants or trees. Even if they do not live anymore, it seems they can recover with energy healing.
That tree had been practically dead for two years. In October 2019, I decided to try to do some energetic healing on it to see if it could feel my energy.
From that moment, the leaves started to grow on all the empty branches of the tree and in 3 months it became "alive" and with small white bell-shaped flowers. 
Being my passion, pets are one of my priorities. I am at disposal of pet owners to help as much as I can if they want to try natural healing by magnetism. My fluid is good for  treating skin problems and other diseases. Nevertheless, I do not accept pets under chimiotherapy or stereoids if they come after several weeks of such therapy. Those treatments have not been helping during my last cases. When the pet is so weak, he or she  has difficulty in absorbing this chimical medecine and it makes no sense for me to spend time on her or him. My cases showed that they became worse with chimical treatments.
I do distance treatments on request.
For this, I ask for a recent photo and the authorization of the person who needs the treatment.
My distance treatments are intended to:
-soothe pain on specific areas of the body
-energetic cleansing
-cancer or other serious illnesses where the patient requires holistic distance care.
I offer different packages depending on the case (individual or family package)
The photos must be as recent as possible, with a head to toe shot and a clear wall in the background without furniture or electrical outlets.
If the person has a specific problem on a part of the body, then I ask for a complementary photo on this part.